This is a very important time in your life and most guys aren't quite sure how to go about selecting the perfect engagement ring. In fact it may be easier to buy a car.
Get Educated on Engagement Rings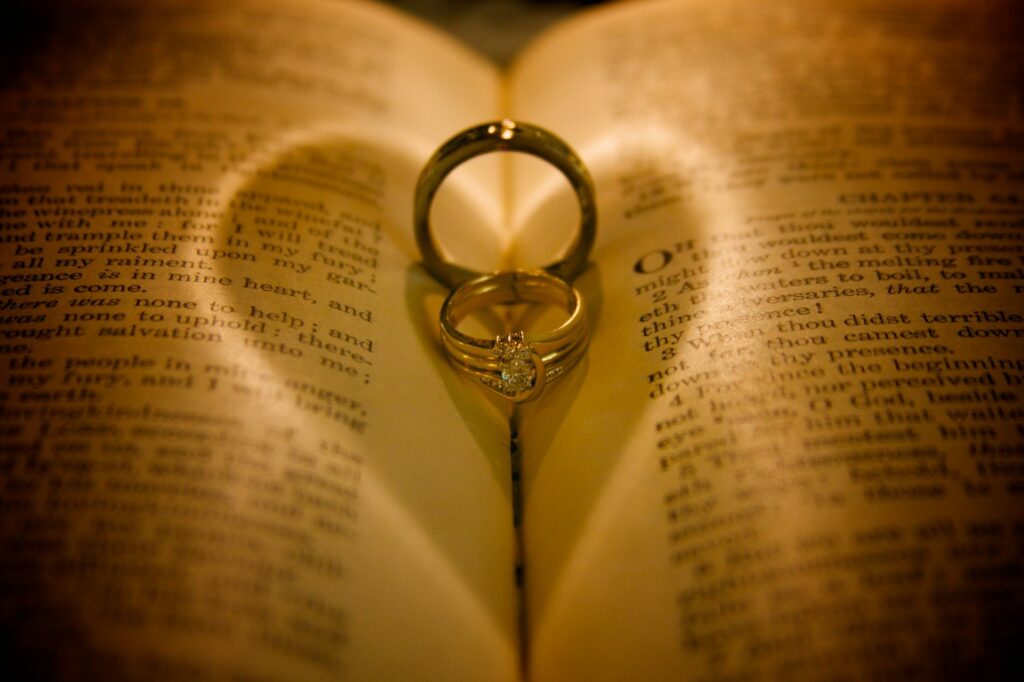 Gold is the most popular option. 24kt gold is considered pure. It is naturally yellow and soft. Because it is a soft metal, it needs an alloy (strengthening metal to make it wearable). The makeup of these alloys varies and becomes a bit more complicated with white gold. We are happy to educate you more on how certain alloys could shape your decision.
Platinum and gold serve two different kinds of women. A very active person would be best suited with platinum. It is naturally white and much denser than gold so it will not wear as quickly. Platinum is heavier as well, 40% more than 14kt gold. It has a more costly price tag driven by two factors. It does not need any other metal to give strength to it, whereas gold is alloyed with other metals. It also requires more to make the same volume. More weight = more cost.
The BIG part of the engagement ring…THE DIAMOND!
Don't forget that she is going to wear this every day and it will represent your love. This isn't meant to be scary but you want to do the best you can. The standard budget is to set aside 2 – 3 months' salary.
So why is a diamond worth so much? It's the crystal form of one of the most common elements on earth, carbon. The 4 C's, color, clarity, carat weight and cut are important and have a lot to do with the price. Don't let this cloud your judgment on the right diamond.
Color, clarity, and carat weight are all rarity factors. The rarer anything is, the more value it has. Diamonds with less body tone of color are rarer. Grades of color range from "D" colorless (most rare) to Z, (lots of color, most often brown, yellow, or gray). Clarity is more complex because any grade above SI2 (slight inclusion 2) has to be seen through 10 times magnification to see the inclusions. We will be happy to show you examples. Carat weight is the physical weight of the finished cut diamond. Note that half of the original crystal is ground away to unlock the brilliance from within. The rarity of a diamond goes up exponentially with its size.
The cut is as good as the diamond cutter. A master diamond cutter will apprentice for 10 years to become an artist and highly skilled craftsman. Without their skill, diamonds would not have all of the glitter, sparkle, and scintillation that they do.
This is just the beginning of the engagement ring buying process. We are always here to answer questions and help guide you. Don't worry, you found her and WE WILL HELP YOU find the ring!
Our topic for next time will be on how to best use the internet as a research tool when shopping for an engagement rings.