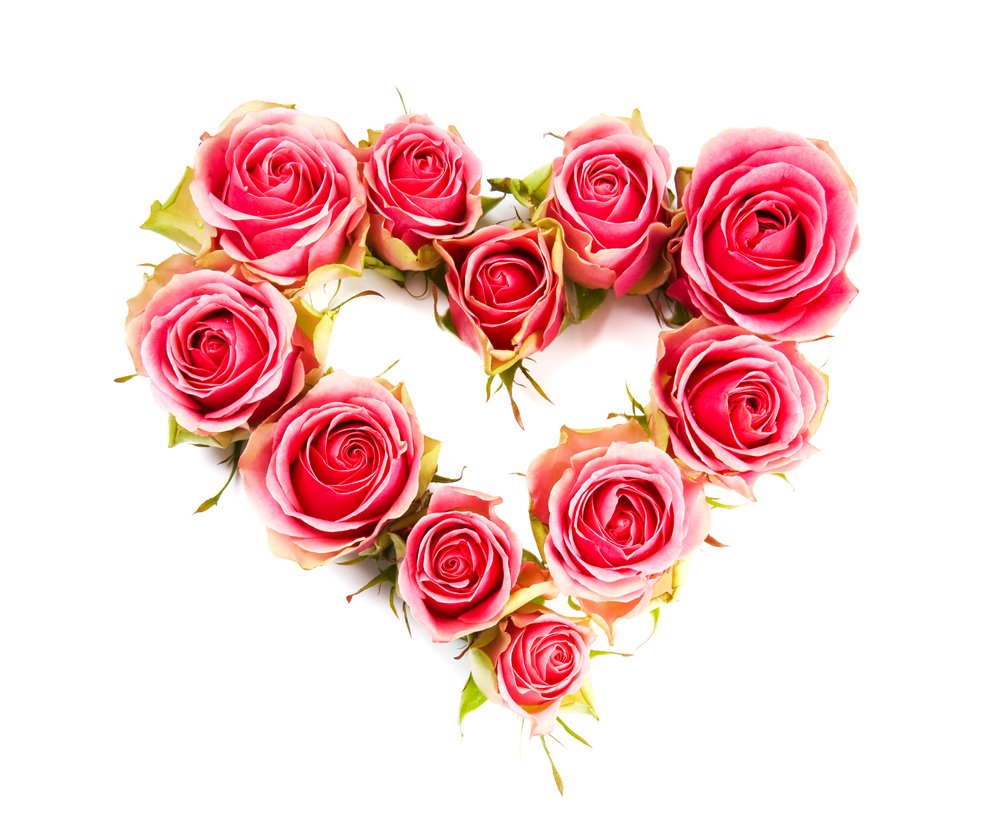 If we were to tell you that this coming Valentine's Day, you could make your sweetheart happier than she has ever been in her life just by buying a certain something, would you believe us? No? Good. That probably means you're a realist, so you and yours just might have a happier Valentine's Day as a result. Just make sure your honey is on the same page!
According to 2013 data from a segment of Nielsen's Twitter TV Rating service, women Tweet about Valentine's Day about twice as much as men do. But men are twice as likely to have negative things to say about the holiday—about 22% of the time that they take to Twitter about it.
Why the grumbling? Perhaps because this day is inherently pressure-filled for couples,
and nothing says I love you like an obligatory gift, right? Actually, the kinds of gifts couples exchange span a huge spectrum of dollar-values and symbolism points. That means expectations can be vastly varied, too. So, while it's meant to celebrate love, V-Day is ripe for disappointing our romantic partners.
We think the secret to a happy Valentine's Day is for both people in the relationship to talk ahead of time about expectations. Don't let a sense of obligation get the best of you. You don't have to have a formal sit-down, but take a minute to discuss together how significant the holiday is or isn't to each of you. Because if Jane is expecting to be surprised with a 7-day Alaskan cruise, and John is planning to give her a stuffed bear from the CVS aisle, there's probably going to be hell to pay.
This isn't to say you have to show all your cards, but it does mean that the more in sync a couple is before Valentine's Day, the better they're likely to fare on the 14th. Consider a 2004 study conducted at Arizona State University, that showed couples were more than two-and-a-half times more likely to break up during the week before and the week after V-Day, compared with other times of the year. Drilling further down into the data, researchers noted that couples already under duress were the most likely to fall apart during these two weeks. See? Valentine's Day can be rough on lovers.
While getting your expectations in check, just remember that Valentine's Day is an opportunity to put a smile on your sweetie's face and a spring in her step. Completely skipping that opportunity out of mere principle is probably not a great idea. Resist becoming the V-Day equivalent of the Grinch and instead figure out how to make it a nice day for both of you. Whether you exchange cards, chocolates, or diamonds, you should both go to bed happy that night, feeling at least as loved and cherished as you did on the 13th, and heck, why not a little more?
Want to make the gift giving easier for Valentine's Day? We are holding a great contest right now and the winner receives a matching set of Honora Pearls! Click here and tell us about the love of your life!