Wants and needs tend to shape our lives. The human race is dependent on basic necessities, is it not true then that everyone has the right to have those basic needs met? Charity is in place to provide much needed relief to those whose needs are not being met. Children are certainly the most precious gifts on earth and Goodman's Jewelers is proud to take part in Jewelers For Children.
Jewelers for Children, a non-profit organization founded by the jewelry industry in 1999, is dedicated to helping children in need. They have donated $48 million to programs benefiting children whose lives have been affected by illness, abuse, or neglect through charity partners. As we have done in recent years, Goodman's Jewelers has nominated the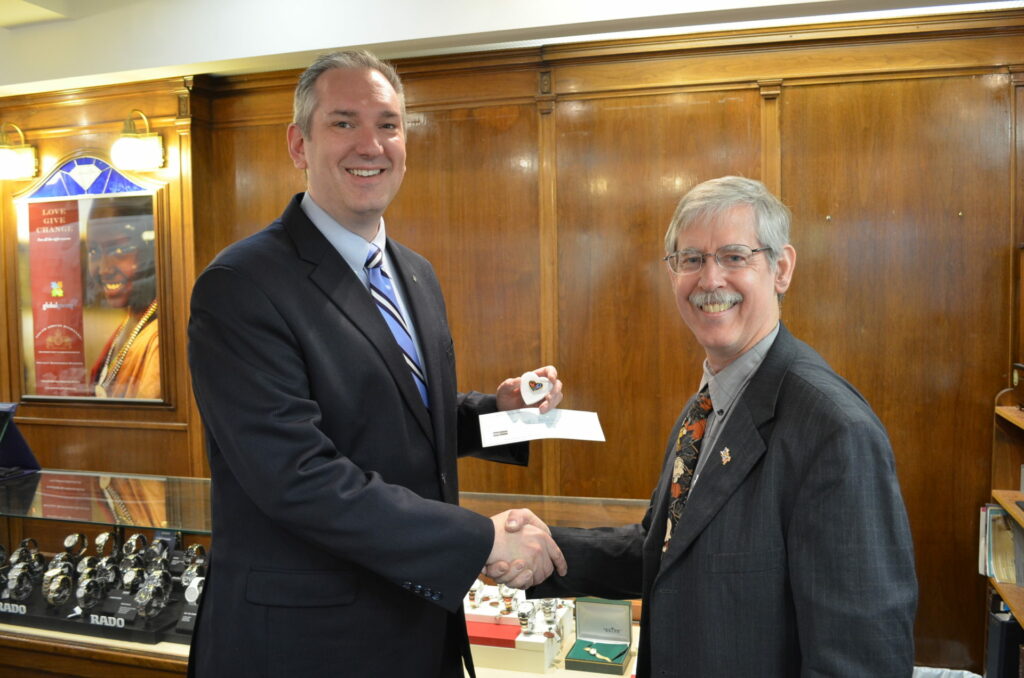 American Family Children's Hospital for the Jewelers for Children Local Grant Program. We are hoping to repeat the success of the past few years where all of you have helped us win $10,000 for the families that use the American Family Children's Hospital. Only 10 charities can win and every vote counts! Voting on the Jewelers for Children Facebook page will determine the top ten charities to receive the grants.
One minute of your time, one vote, $10,000. So consider sparing a miniscule amount of your time to make such a huge change in the lives of local families and American Family Children's Hospital. When we pull together great things can happen. There is no need that cannot be met when the heart of charity is brought to life by a caring community.
Please join Goodman's Jewelers, the American Family Children's Hospital and Jewelers for Children in making a difference. Voting will take place October 5th through October 18th at the Jewelers for Children facebook page. For detailed information visit jewelersforchildren.org. Let's show children and families in our area how precious they really are!