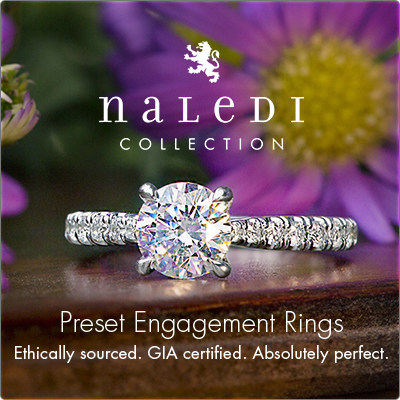 We can help. Diamond engagement rings are our specialty. We've been bringing sparkle to Madison for 80 years, weaving old-world class with new-world conveniences. Visit our iconic boutique store on State Street to get the personalized help of an experienced jeweler, or shop us online from the comfort of your home.
From Classic to Cutting Edge to Custom Designs
Our engagement rings offer the most exquisite cuts of the highest quality of diamonds and gemstones. She's the one for you. We've got the one for her. Let us help you find the perfect diamond engagement ring.