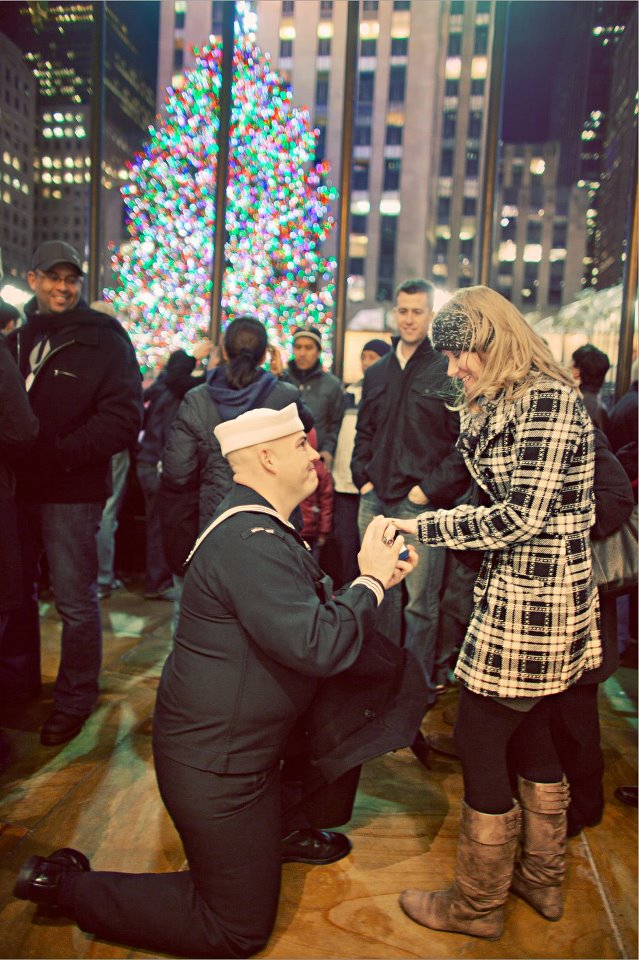 It's not something we usually want to admit but pressure is fairly unavoidable during the process of getting married. Although it will test the strength of the relationship that will be bound by matrimony, it still comes knocking as an unwanted visitor. There will be plenty of things circling that will cause the walls to move inward, and picking out the right engagement ring shouldn't be one of them.
Relax
Don't forget to take time to relax and never lose sight of the love that brought you and your fiancé together in the first place. The pieces will fall together much easier with help, so make sure you're calling on your friends and family to pick up the slack where needed. The one place you should not seek a fill in though is selecting the symbol of your love.
Think for a minute how a diamond is formed. 190 kilometers below the surface of the earth, under immense heat, magic begins to take place. It takes an unimaginable amount of time for the cooking to complete. It isn't until years pass and volcanic eruptions drive the diamond closer to the surface of the earth.
No Pressure Diamond Buying
Is it not true that there is the same depth behind the love that burns for your future spouse? At Goodman's we understand pressure and that's why we don't operate on commission. It is our intent to remove tension from the ring buying process. This allows us to put in the right amount of time and energy it takes to provide you with a ring that will reflect your love.
For a pressure free and informative walk through engagement ring shopping, you can come to Goodman's Jewelers. Time brought you to her and together you will stand the test of time!