What a great 80 years Goodman's Jewelers has had as part of the Madison Community. 80 years could mean something different for anyone or anything. It could take 80 years for some trees to reach their full maturity. 80 years is how long the BBC has been broadcasting internationally. Some couples even make it to their 80th wedding anniversary – a tribute to the belief in permanent love!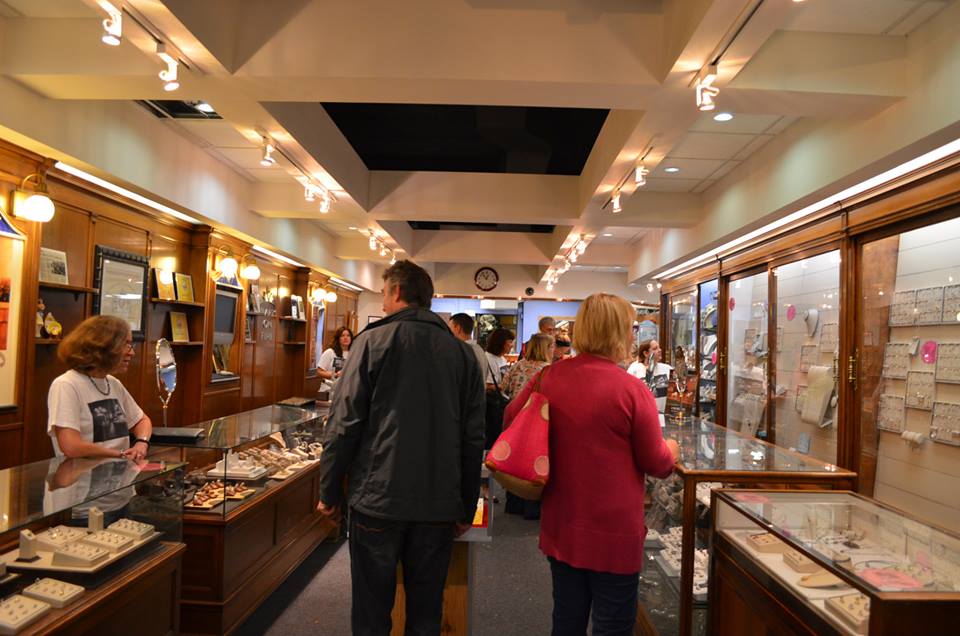 We spent the past few months talking about memories and asking our customers to share their "Moments that Mattered" with us. We heard from countless folks about the moment the engagement ring appeared, we heard stories of wedding day bliss marked with the gold or platinum rings that tied the couple together and, we heard about the surprise on Christmas morning of a diamond pendant hanging from the Christmas Tree. These are great memories that will always be cherished.
Now, we look towards the next 80 years and what it will mean to be Madison's jeweler through the rest of the century. Running a business in a community is more than just opening up a shop and selling something. It means joining forces with other businesses to help build the community. It means giving back the community that gives us so much. It means caring for and nurturing the younger generation that will soon be pushing our community forward.
We want to thank the three Madison area non-profits that allowed us to give back to them during our 80th Anniversary: Goodman's Community Center, Gio's Garden and Coaches vs. Cancer Wisconsin. Because of our great customers, we raised $3,195 for those three organizations. But we aren't done yet.
Jewelers for Children is holding a fantastic campaign to give 10 organizations $10,000 in the form of a grant. We put the American Family Children's Hospital into the mix for this competitive grant! You can help get that $10,000 for our local children's hospital by heading to the JFC Facebook page starting Oct. 15th and voting! Help us help this great organization! Vote often…and let's keep our community strong for another 80 years!