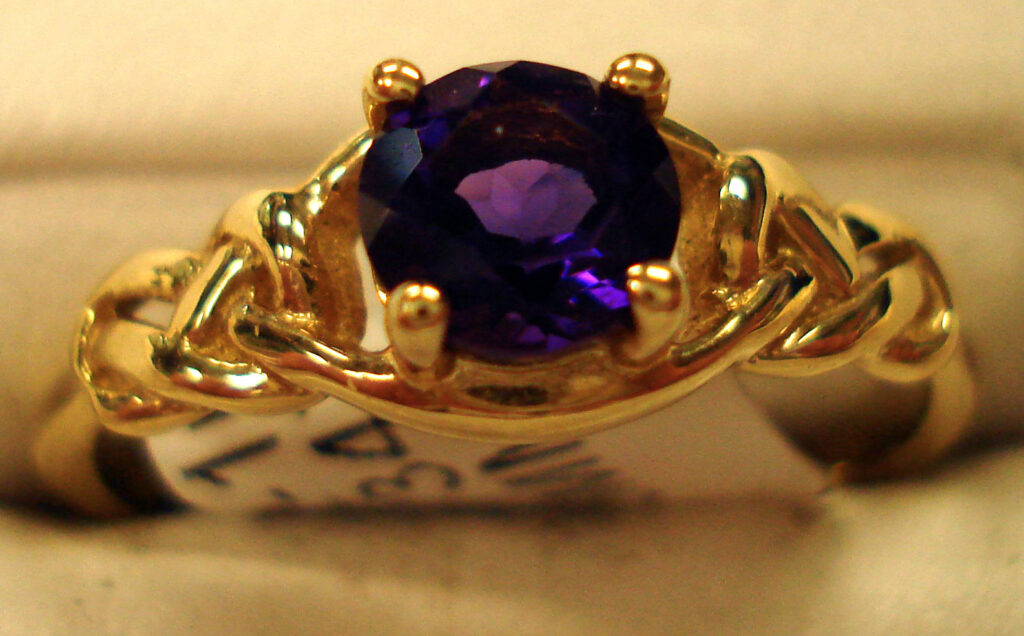 This time of year is all about the festivals, focused on drinking beer, corn mazes and pumpkin patches. At Goodman's Jewelers we are having our own festival focused on our appreciation for you, the customer. Since we're dealing with diamonds and gemstones we're calling it Rock-toberfest. You can save 20% -50% on select items October 23rd and 24th. There is no better time to shop for the rock you've been dreaming of.
The season of autumn brings about so many vibrant colors and distinct smells, like the smoke from the fireplace, a freshly toasted marshmallow, or a delicious pumpkin pie. With so many things to be thankful for this time of year we wanted to make sure we gave credit to all the people who have supported Goodman's. Rock-toberfest is a two day event for you to save an amazing amount on some of the finest gemstones and diamonds we have to offer.
Our engagement rings offer the most exquisite cuts of the highest quality of diamonds and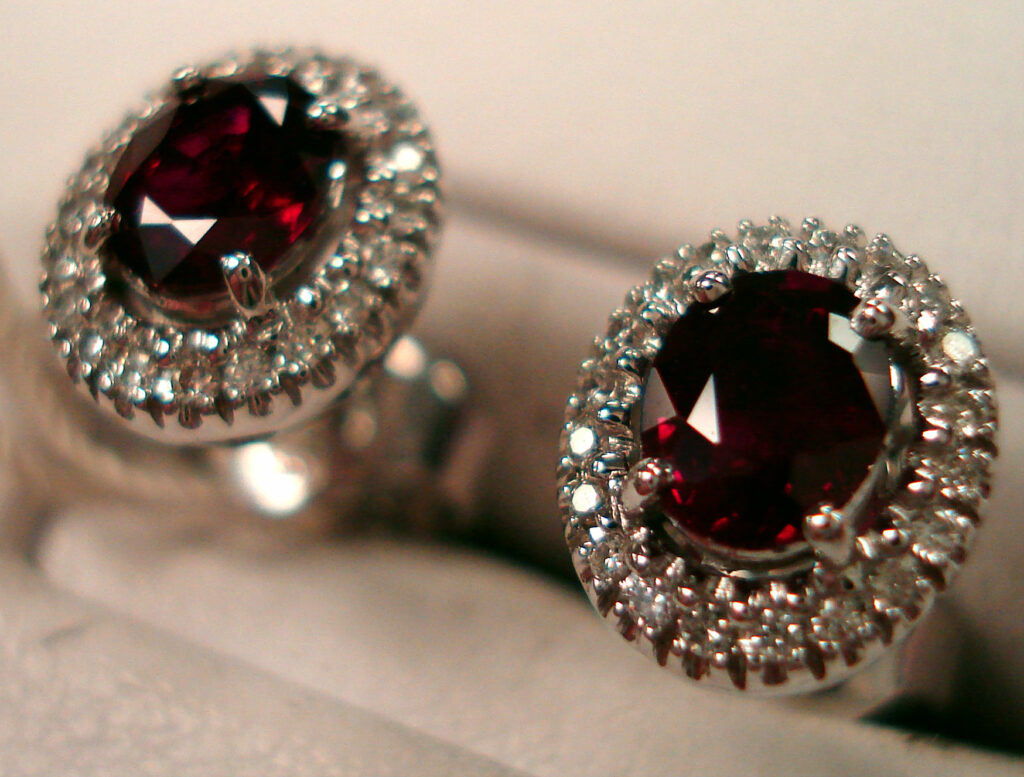 gemstones. She's the one for you. We've got the one for her. We'll help you find the perfect diamond engagement ring at an amazing discount.
Most jewelry stores make an effort to share where and how their diamond jewelry is sourced-for example, whether its fair trade and conflict free, but you don't hear much about gemstones. At Goodman's, the history of our gemstones is important too. We not only offer conflict-free diamonds but are also proud to offer Fair Trade gems from Columbian Gem House. These gemstones are brought from mine-to-market adhering to strict standards for environmental and social responsibility. You can truly buy with confidence and conscience.
We have the finest in gemstone jewelry, from cocktail rings to earrings, to mother's pendants set with birthstones. Many customers are even buying colored gemstone engagement rings. If you can dream it, you can find it at Goodman's Jewelers. So stop in for Rock-toberfest October 23rd and 24th to save 20% to 50% on many of our gorgeous pieces!