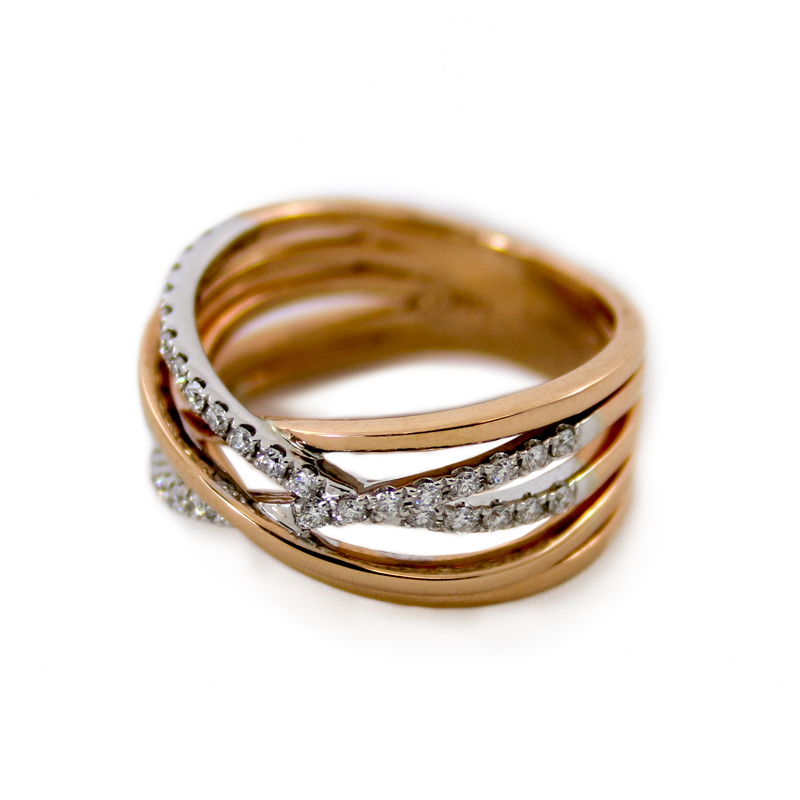 This time of year so many things shine like stars, grabbing our attention! All the wonderfully lit Christmas trees, shiny tinsel, and the hot chocolate mustaches that adorn smiling children lighten our days. Christmas cheer fills the air and sweets fill our bellies. The holidays are truly a wonderful time for giving and spending time with our friends and family.
When we take the time to really reflect on what we are going to give to someone, a wonderful thing happens. We slow down enough to travel through the highlight reel of how they've touched our life and made us smile. Every time they've given all they've had, when they dropped everything to make sure you were ok, every time they checked in, just to make sure you were doing alright.
All the vibrant surroundings can't come close to reflecting what's in your heart and the gifts you want to share with those you love most. So what even comes close? The brilliance of a gemstone, diamond, or custom piece of jewelry is one of the most intimate gifts that can be given. While the spotlight tends to shine on our industry this time of year, we spend each day creating, gathering, and preparing the gifts that will shine as bright as your love.
So amidst all the closeout sales, one time only deals, and big screen TVs, remember the best gifts come in small packages and nothing reflects your heart more than a stunning piece of jewelry. Stop in to Goodman's Jewelers today and let us help you find that special gift, for the most important person in your life. It will burn bright every day for years to come!