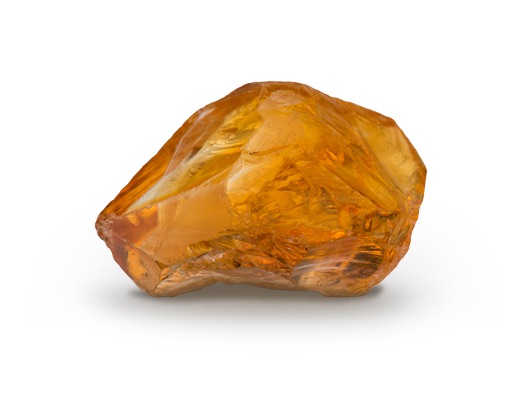 The one time of year when the spotlight turns towards you, and all the love you bring to the world gets recognized. Birthstones are great gifts that highlight the importance and unique qualities in someone's life. There are many legends and myths about birthstone healing powers and therapeutic influence. All that aside, birthstones are the perfect way to celebrate year round with a beautiful piece of jewelry.
Let's take a look at November's birthstones.
Topaz
Topaz comes in a variety of colors. It has been highly sought after for thousands of years. For much of history, all yellow gems were called topaz. Sometimes mistaken with citrine quartz (yellow) and smoky quartz (brown), quartz and topaz are actually unrelated. The most prized color of topaz is called imperial topaz after the Russian Czars of the 1800's and has a magnificent orange body with pinkish undertones. Topaz also comes in yellow, pink, purple, orange, and lots of blue tones.
Citrine
Citrine, the other birthstone for November is called the "healing quartz". It's golden and said to support vitality and health while guiding hope, energy and warmth to those who wear it. It comes in various shades ranging from pastel yellow to dark brownish orange. It is one of the most affordable gemstones due to its abundance in nature. Citrine is usually found in Brazil, Bolivia, and Spain.
If you were born in November you have the opportunity to wear both topaz and citrine. The unique characteristics each gemstone holds can reflect just how special the person is who wears it. Come into Goodman's today and take a look at all the beautiful gemstones we have. There is really no limit to what can be created. Another year, another story, beautifully portrayed with a birthstone.