We know that tax season is usually not the most exciting time of year. Even if you are getting a refund, you still have to get everything squared away. So for the whole month of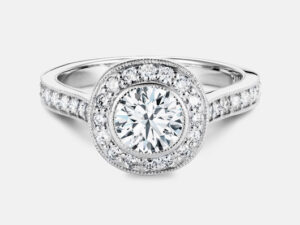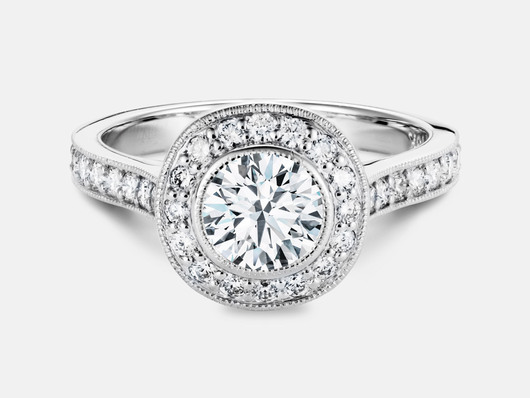 April Goodman's Jewelers will pay the taxes on any piece of jewelry that has a diamond.
Yep, ANY Jewelry Item with a Diamond…Tax-Free!
Diamonds are the birthstone of April so there couldn't be a better time to take advantage of this tax free offer. How lucky are all those babies born in April? They get diamonds for their birthstone!
Birthstone or not it doesn't matter.
If April is the month you're going to bend your knee and get engaged, you won't pay taxes! If you're celebrating your anniversary, drop the taxes and pick up the perfect piece of jewelry!
At Goodman's we know that buying diamonds can be a bit intimidating so we do things a little bit differently. We make sure our customers make informed choices about their diamond purchases. Knowledge is power and our highly trained jewelers will share all they know with you.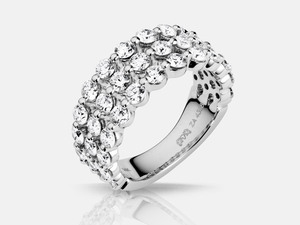 Goodman's has been the diamond store of Madison for generations. We'd like to think it's because of our relaxed environment and our extensive collection of jewelry, including custom made if that's what you're looking for. April is a great time to head downtown as the winter leaves us and the Farmer's Market opens. Swing by our State Street store when you're in the area and take a look at our diamond collection!
So if it's an engagement ring, wedding ring, men's ring, anniversary gift, or bridal party gift, stop into Goodman's and pick something up with a diamond in it, tax free, for the entire month of April.
Read More