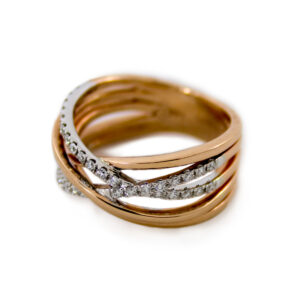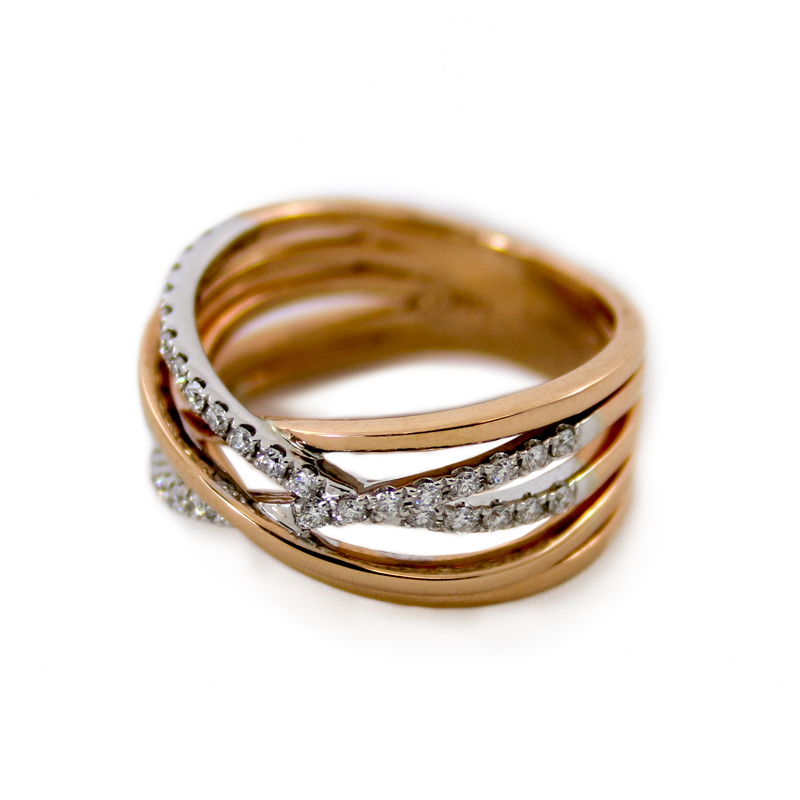 This time of year, colors are exploding! Not just in nature but all around. Outfits start to reflect the seasonal change and you might find yourself pulling out some jewelry that you only wear during the spring and summer season. We certainly love this time of year and all the beauty that blossoms but it's very important to make sure you're properly taking care of your jewelry.
Light and heat can cause some degradation.
The sun can damage skin and it can do the same to certain gemstones. Over time, in large amounts, heat and light can fade or damage some gemstones. We're more than happy to offer any information on which ones are affected, stop in or give us a call.
Gold, silver, platinum and some colored gems that are exposed to chemicals can become discolored. Even hairspray, lotion, perfume and other cosmetics can contain chemicals that could permanently damage the surface of pearls and delicate gems like turquoise. If you're going to use household cleaners, or jump into a pool, it's best to take off your jewelry first.
Safely storing your jewelry is important as well.
Never toss your jewelry into a drawer or on top of a dresser, you're just going to accumulate scratches. Most jewelry comes in a box or pouch from the store, which is the perfect place to store it.
We could go on for days about how to clean and protect jewelry but there are so many different types. Tell us what you have and we can help you set up a plan to best care for your jewelry so it's with your family for generations to come.