Sure it's a new year but what's changed in your life? A lot of us are setting goals and making plans for the New Year but there are things that we can't necessarily make happen. Maybe you've noticed that a relationship has already blossomed in your life that you weren't even looking for. Love just has a unique way of working in our lives and we don't always see it coming.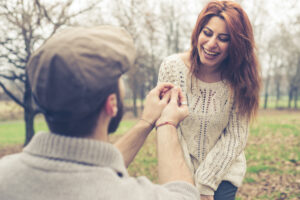 Meeting the Love of Your Life
At Goodman's we hear so many stories of how two people met unexpectedly and how an incomparable love between them ignited. Those stories motivate us to provide and create jewelry that has the same electrifying qualities as the love that brought them together. If the New Year has brought about some wonderful change in your life, we would love to help you capture its brilliance with a one of a kind piece of jewelry or engagement ring.
Growing that Love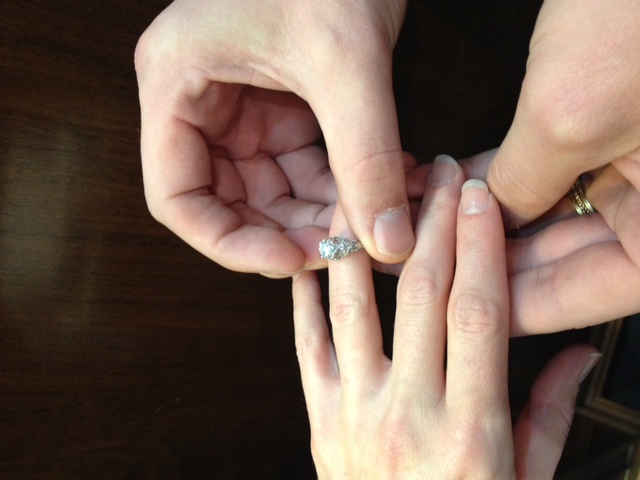 A new relationship will grow in many ways throughout the coming years but the point at which it started will be the constant reminder of how special it is. Every time you look at that pair of earrings, necklace, or ring, it should take you back to the moment when the unexpected happened. Face it, you didn't need to be sold on that love, just like we don't want to try and sell you something that isn't a perfect representation of it.
At Goodman's we don't work on commission so we're free take the time and create a piece of jewelry that will, not just highlight your story but, amplify it. Stop in to Goodman's Jewelers today and share what the New Year has brought to your world!